Brent Cross South
Brent Cross South is the new town centre and neighbourhood at the heart of the development will be served by the new Brent Cross West Station.
With its vibrant High Street, improved schools and community facilities, as well as new squares and open spaces, Brent Cross South will bring 6,700 new homes will be a mix of affordable homes, rentals and private sales and commercial offices. Brent Cross South town centre will be a welcoming place focused on local needs and providing amenities for a diverse residential and business community.
A new high street in the centre of the development will provide a mix of shops and restaurants in attractive new public spaces; it will be a place where people can enjoy spending time both during the week and at the weekend. A cluster of new office buildings around the new Brent Cross West Thameslink station, as well as flexible small business spaces adjacent to the new high street, will make Brent Cross South a great place to work or start a business.
Brent Cross South will deliver:
Up to 6,700 new homes which will be a mix of affordable homes, rentals and homes for sale.
A new town centre in the heart of the neighbourhood, with a high street offering a mix of shops, cafés and restaurants.
New office space (up to 3 million square feet), providing over 25,000 jobs.
Improved connections with the new Brent Cross West Thameslink station connecting to central London and Brent Cross, London shopping centre.
Three schools will be rehoused in brand new buildings, including an expanded Claremont Primary School.
Better walking and cycle routes.
New squares, parks with inspiring places for children to play, and green spaces and amenities for people of all ages to enjoy.
New and improved community facilities.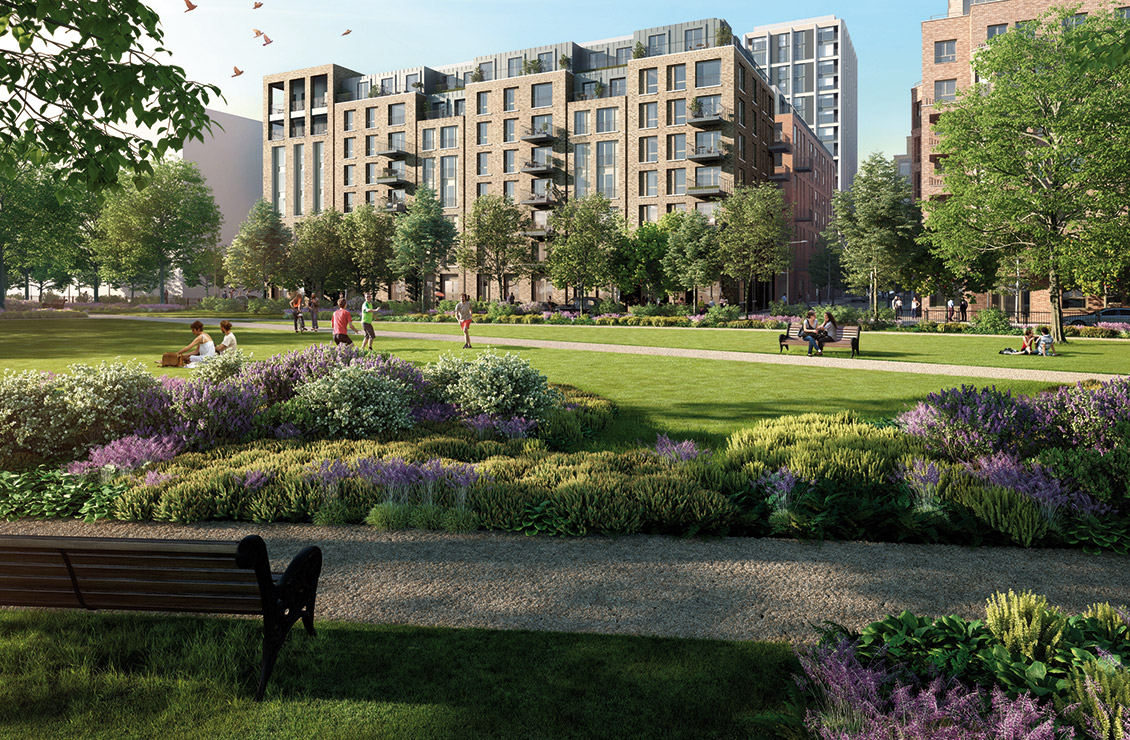 Project Updates
For information about the Brent Cross South development including forthcoming consultations, and to register for updates, please visit brentcrosssouth.co.uk
Consultation Now Open – Plot 15 (residential) and interim transport interchange
Brent Cross South has opened their consultation on the designs for Plot 15 (residential) and the Brent Cross West Station interim transport interchange.
Find out more about Brent Cross South construction works
The latest Construction Information Sheet can be viewed here  
The most recent BXS Newsletter can be viewed here