For the best user experience please view the map on large screen devices.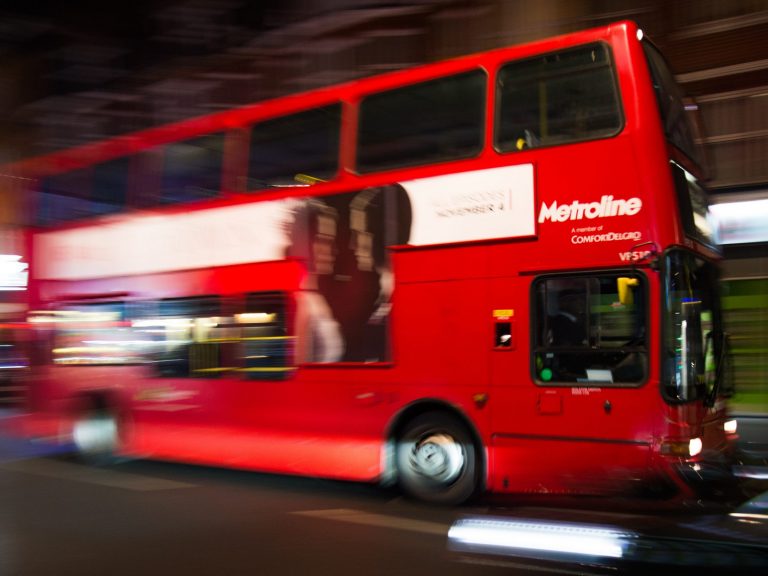 Transport interchange
The transport interchange in the Station Quarter will link the surrounding area with the new Brent Cross West train station.
At present the completed plans are for two double bus stands, nine bus stops, two rapid transit system stops, 30 motorcycle parking spaces, 100 bicycle stands, 15 taxi stands; and ten 20-minute parking spaces plus four drop-off parking spaces.
Claremont Park
Claremont Park will be the first permanent park of the new neighbourhood to be completed. This is a neighbourhood park with open green spaces and facilities for people of all ages. These will include benches and picnic tables, a pond with a decked platform, cycle routes, play and exercise equipment, and a fun trail which guides visitors on an exploration of the park.
A number of stopping up orders are currently in place, allowing rights of way to close so that work can be carried out.
Detailed consent was granted in October 2019, and early work began in February 1 with vegetation clearance. Stopping up orders are currently in place, allowing rights of way to close so that work can be carried out.
Visitor Pavilion
This three-storey temporary visitor pavilion will showcase Brent Cross Town's masterplan and vision. In keeping with the carbon-neutral goals of Brent Cross Town, RED Construction Group are building with a low-carbon, innovative cross-laminated timber (CLT) superstructure which eliminates the need for a steel frame and features a timber-clad façade.
The public had their first glimpse when a public consultation was held in the summer, and work began in December 2020. The Pavilion in Claremont Way will be the first building completed in Brent Cross Town when it opens to visitors by the end of 2021.
Exploratory Park
Brent Cross Town may still be under construction but its first green space, the Exploratory Park, has already opened.
The new park is perfect for younger visitors, with a climbing pyramid, seesaw, swings, monkey bars, and a long snaking yellow slide running down the middle.
For older visitors who want to burn off some calories there is an there's outdoor table tennis, workout equipment, and even a basketball court.
The Park is the vision of local residents who helped design it with East Architects. Safety is a high priority, with clear lines of sight across the park, and green lawns catch the sun while the benches are shaded by trees, with a security guard on duty during daylight hours when it's opened .
The Exploratory Park sits where the Rosa Freedman Centre and Clarefield Park used to be, just off Claremont Way. Although temporary, it will remain in place for several years until the new and improved Claremont Park opens permanently. Many of the Exploratory's trees will become part of that new park too.
Plot 15
Plot 15 will be made up of 279 homes spread across four buildings, with retail and café space on the ground floor. It will offer a mix of studio, two-bedroom and three-bedroom apartments including 50 homes for affordable rent.
It will link Market Square and Station Square and sit close to the new High Street South.
Residents will have access to a communal gym and garden, as well as two rooftop terraces.
Brent Cross West
As a new Thameslink station, Brent Cross West will connect people to central London in 12 minutes with up to eight trains per hour. It is expected that 2 million people will use the station in the first year. The station will be near the heart of the new Brent Cross Town development and include a vibrant new Station Quarter.
Waste Transfer Station
A new state-of-the-art waste transfer facility will serve Barnet and Camden, handling up to 195,000 tonnes of black bag, mixed recycling and other waste annually. Impact on nearby residents will be minimised with a state of the art odour control system, whilst a brown roof and external 'green screening' will help improve bio-diversity in the area.
Railway Sidings
The Brent/Cricklewood sidings have been a vital part of the railway network for around 150 years for servicing, and for drivers to join and leave their trains. The railway sidings have been moved further south to create the space for the new station. New office accommodation has been built for staff and train drivers to use with a new fuelling station for the trains.
Rail Freight Facility
A Rail Freight Facility is part of the approved masterplan for Brent Cross Cricklewood, replacing an existing strategic freight facility which has to be relocated to make way for the wider redevelopment.
This facility will be used for the delivery, temporary storage and collection of aggregate materials used in construction (e.g. gravel, crushed stone and sand for making concrete). It is being built by DB Cargo.
Brent Cross London
Brent Cross revolutionised shopping when it opened 40 years ago and now its owners, Hammerson and Aberdeen Standard Investments, are reviewing plans to expand the existing shopping centre and associated infrastructure.
Plot 12
One of the first sets of buildings to be constructed will be Plot 12. This will include 120 replacement homes for Whitefield Estate high-rise tenants in a welcoming modern building set around a new pocket park.
Plots 53/54
L&Q has been appointed to build and manage 47 replacement homes for residents of the Whitefield Estate.
Southern Junction 1
Highways improvement works are being carried out by Conway Aecom at the Claremont Road / Cricklewood Lane / Lichfield Road junction. This includes the widening of the lanes to improve traffic flow.
Southern Junction 2
Highways improvement works are being carried out by Conway Aecom at the Cricklewood Lane / A5 Edgware Road / Chichele Road. This includes the widening of the lanes to improve traffic flow.