Masterplan
In 2010, outline planning permission was secured for the Brent Cross Cricklewood regeneration project, a £4 billion masterplan created to unlock the potential of Brent Cross Cricklewood.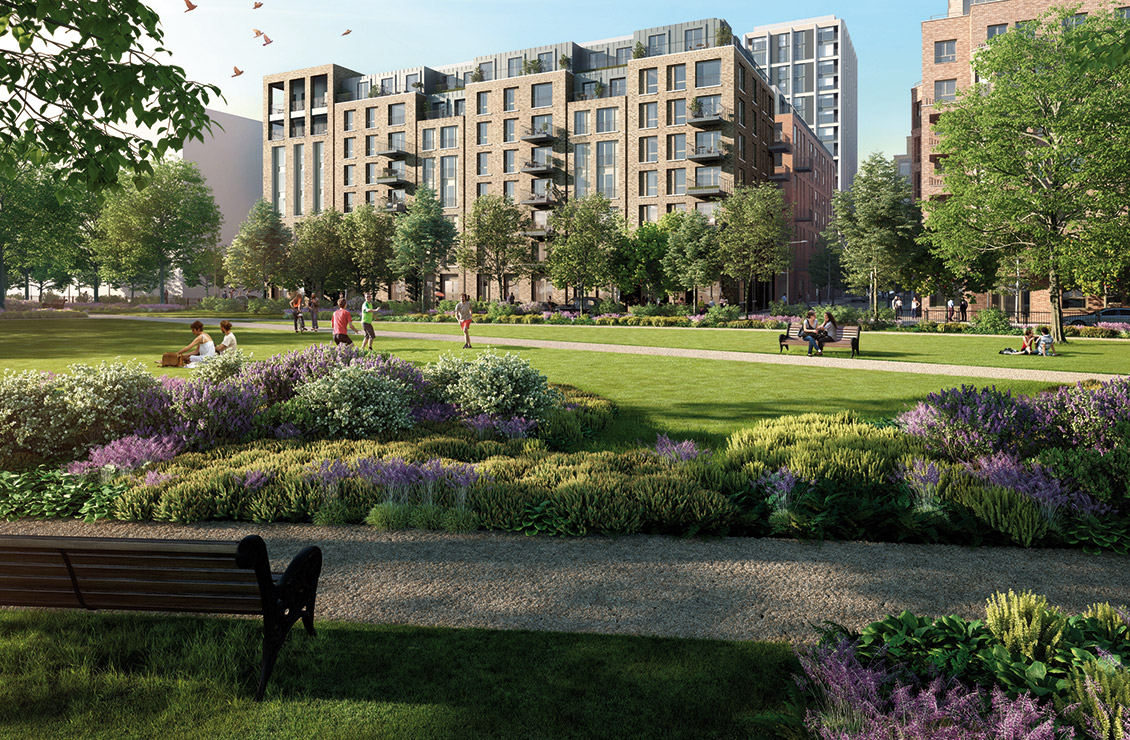 Underused industrial land will transform into a vibrant new town centre, providing up to 7,500 new homes, up to 27,000 jobs, as well as improved schools, new parks and community facilities. Major road and public transport improvements, new cycling, walking and bus routes, and a new station on the Thameslink line, are also part of the vision to improve local connections to Central London and beyond.
The masterplan for Brent Cross Cricklewood Regeneration covers 141 hectares (370 acres) and is split in to two parts. Hammerson and Aberdeen Standard Investments will deliver the northern half of the site, Brent Cross North, while Barnet Council, in partnership with Argent Related, will deliver the southern half, Brent Cross South.
A revised outline planning permission was granted for the whole regeneration area, Brent Cross Cricklewood, in July 2014.
Since then, Hammerson and Aberdeen Standard Investments, have taken the decision to defer start on the northern part of the development. A re-phasing application was submitted and accepted in April 2019 to allow critical infrastructure works to be undertaken by Barnet Council which were originally part of the Brent Cross London scheme, effectively enabling the southern and station developments to continue independently.